Culture
Royal Weddings Over The Years
With Prince Harry getting engaged we thought we would reminisce on previous Royal Weddings, while we excitingly wait for Harry and Meghan's wedding, which will be taking place in Spring 2018!
Charles, Prince of Wales marriage to Lady Diana Spencer in in 1981 at St. Paul's Cathedral.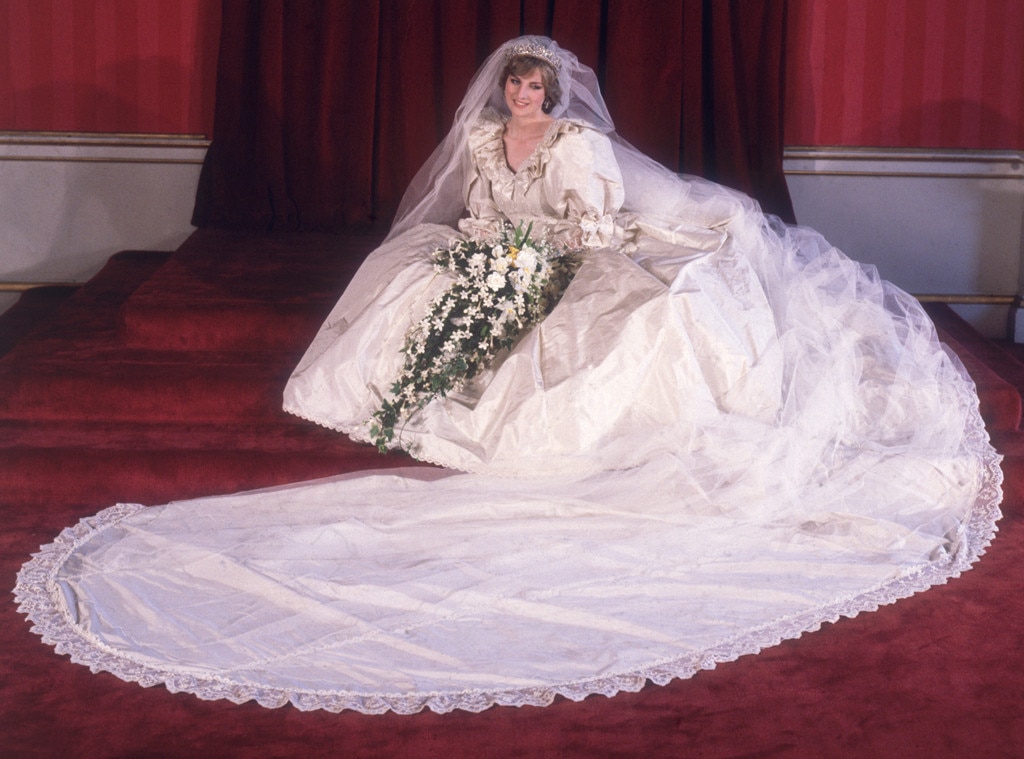 Diana's dress was iconic as it had an astonishingly long 25ft train!
Princess Anne, daughter of Elizabeth II marriage to Mark Phillips in 1973 at Westminster Abbey.
The couple met at the Munich Olympics back in 1971.
Wedding of Charles, Prince of Wales and Camilla Parker Bowles in 2005 at St. Georges Chapel Windsor. A civil ceremony was done as Camilla had been married before.
Prince William and Catherine Middleton's wedding in 2011 at Westminster Abbey.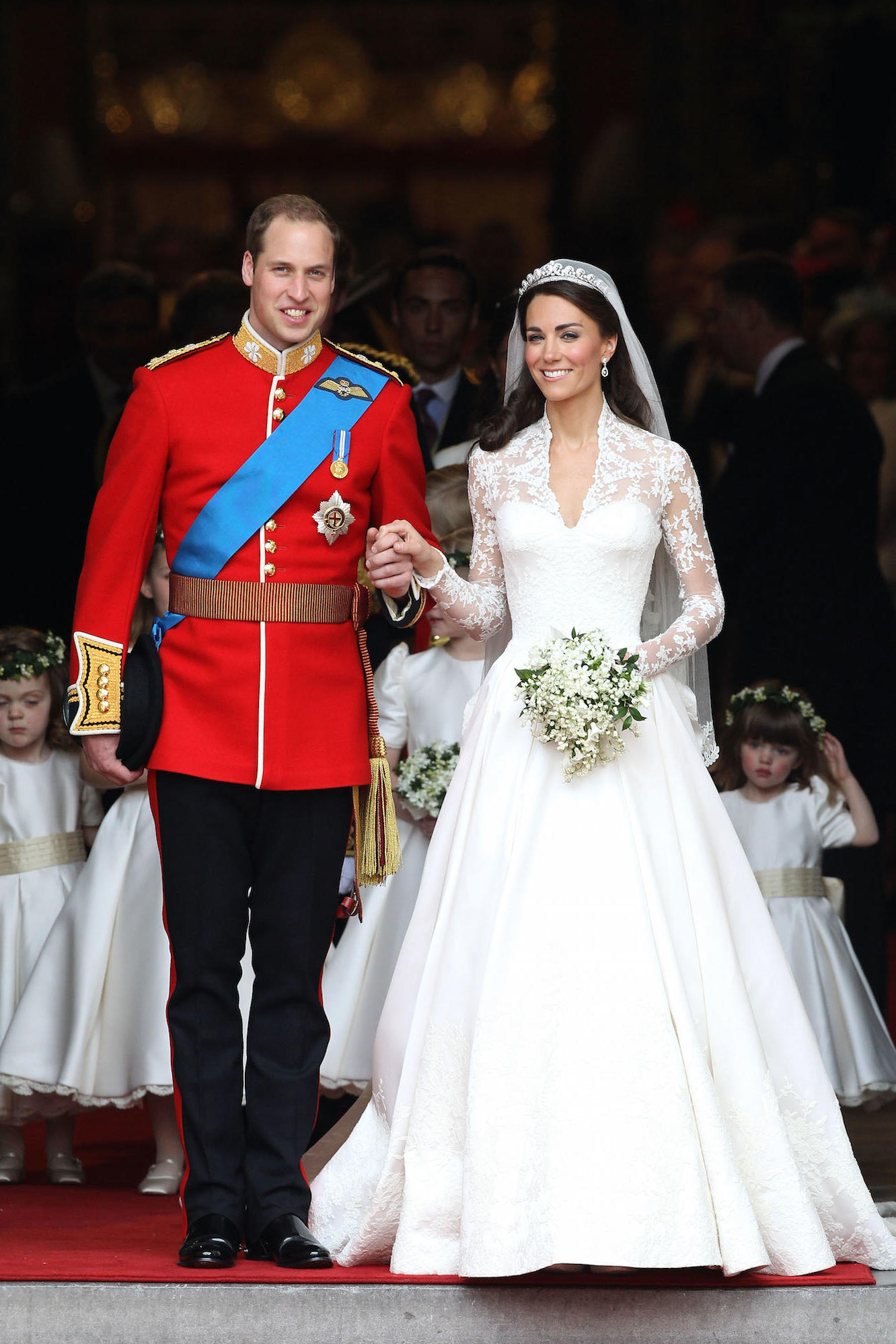 Kate Middleton stunned the nation in her Alexander McQueen wedding dress!
It was at Kate's wedding that her sister Pippa Middleton's stunning figure rose to fame in her breathtaking maid of honour dress!
Princess at the time now Queen Elizabeth II marriage to Philip Mountbatten, Duke of Edinburgh in 1947 at Westminster Abbey. Elizabeth and Charles fell in love with each other when they just 13 years old!
The couple have been married for a staggering 70 years!!
Wedding of Prince Andrew, Duke of York and Sarah Ferguson in 1986 at Westminster Abbey.
Sadly the marriage only lasted 10 years as the couple felt they were drifting apart.
The Queens youngest son Prince Edward, Earl of Wessex marriage to Sophie Rhys-Jones in 1999 at St. Georges Chapel.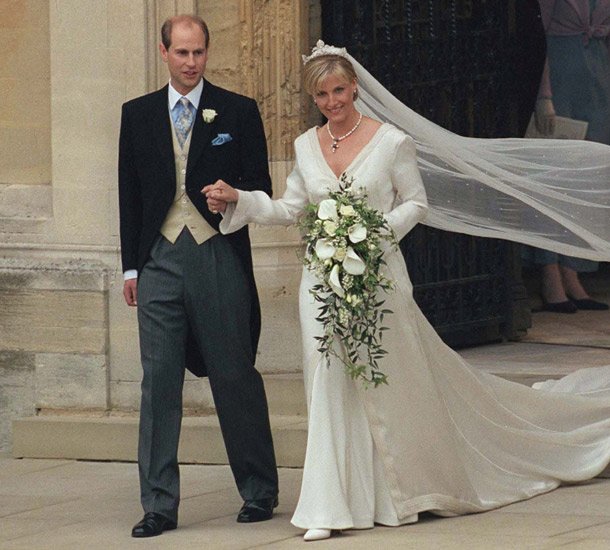 The couple did not want their wedding to turn into a state occasion and wanted a more informal Royal Wedding.
We can't wait to see how amazing Meghan will look in her wedding dress!
Enjoy this article? Let us know in the comments below. Best comment gets a shout out!! Don't forget to share it with your friends!