Living
Vegan Guide to Dining Out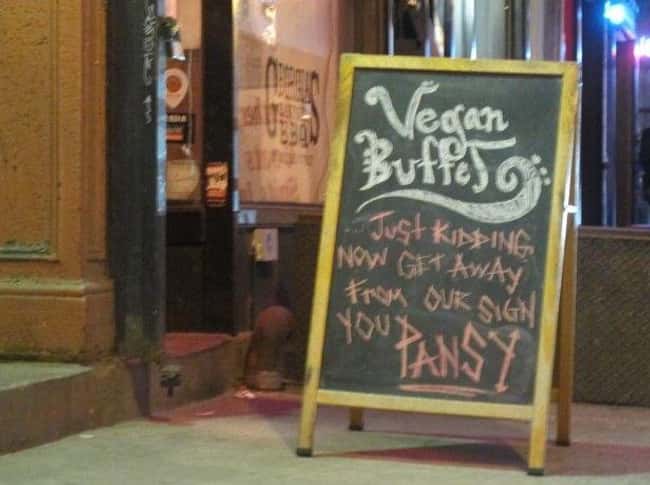 Only vegans know exactly how hard it can be to dine out sometimes! From restaurant signs telling us to stay away and our friends asking us why we don't carry a packed lunch on days out, the whole eating out experience can become a little tricky. If you're like me and you can't give up on dinner and drinks with your friends, this article is for you!
Italian Restaurants
Italian cuisine has always had my heart. Imagine my shock and horror when I realised that pesto is generally not vegan! Ask your server but more often than not pesto contains parmesan, which is often not even vegetarian as it's made from cow rennet. In case you were wondering, cow rennet is made from the stomach of a baby calf (delicious…)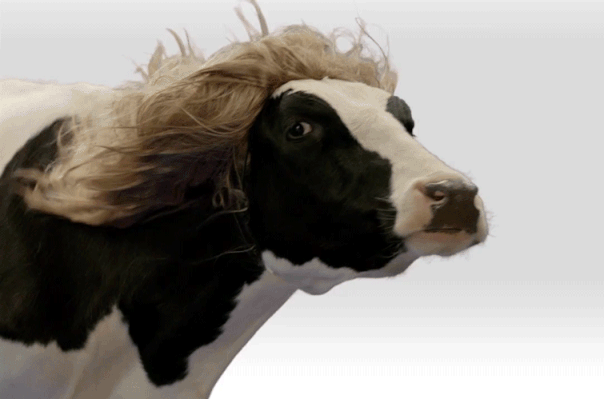 So what can you eat? If you don't want to have a salad while everyone else is enjoying yummy carbs, ask your server if the pasta or pizza dough contains egg. If it doesn't, ask for a pizza without cheese or pasta that's been cooked in olive oil with no parmesan. Make sure it's not cooked in meat broth either! If the dough does contain egg, well…
Mexican Restaurants
You're in luck because taco and burrito wraps are generally vegan! What matters is what goes into your food. If you're planning on a burrito be wary of the refried beans as they usually contain lard. However most Mexican places offer black beans as well, which are safe! Have a burrito or tacos with roasted veggies instead of meat, make sure the Guac doesn't have any mayo in it and skip the sour cream and cheese. Chipotle here I come!
Asian Restaurants
You'd actually be surprised how much a lot of asian food can be vegan. Coconut milk is often used in their curries, just ask your server! Sushi is vegan as long as there's no sea food in it. Swap the egg fried rice with some rice noodles and make sure that it's being served with soy sauce and not oyster sauce. Be wary of dumplings and gyozas because the wrapper can often contain egg.
Indian Restaurants
Indian cuisine contains loads of vegetables and curries without meat- the critical factor is making sure there's no butter in the dish. Just ask your server if the chef can substitute the butter with vegetable oil. Make sure to avoid naan bread as it contains dairy, but poppadoms are just as yummy!
Think this article was helpful? Leave us a comment in the section below! Also tag us in photos of your favourite vegan dishes to eat out on our instagram (@unilovers.co.uk)