With Prince Harry recently getting engaged to Suits actress Meghan Markle the press has gone crazy! If you are still unfamiliar with much about her then here are some facts about the 35-year-old future princess to give you the low down.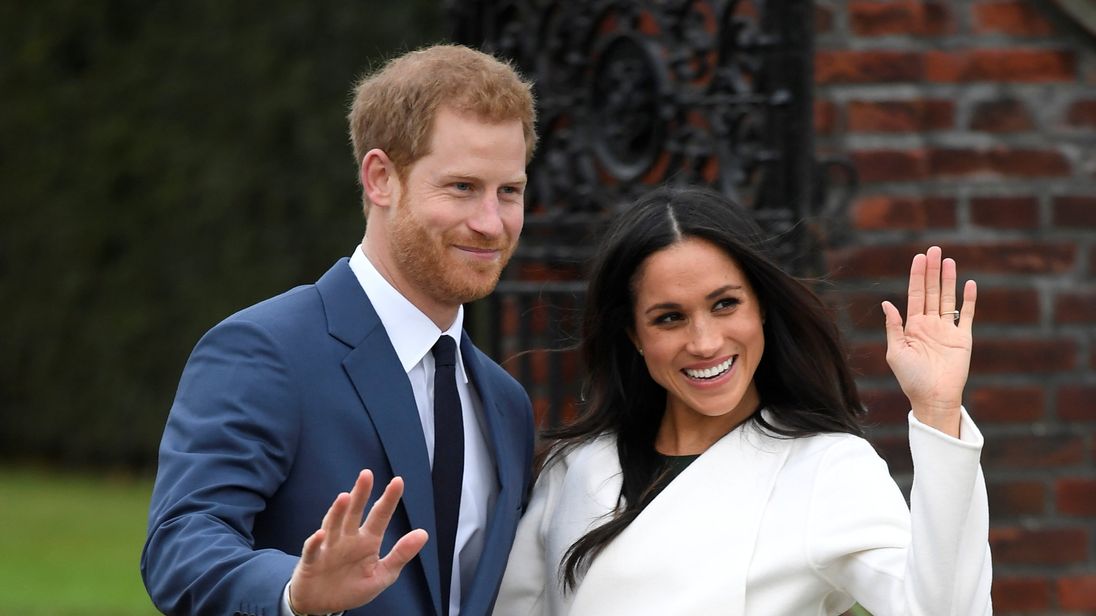 Meghan was born in LA, at the time her African-American Mother Doria was a yoga instructor and clinical therapist and her Dutch-Irish Father Thomas an Emmy Award-winning director of photography. What a mix! She has an older brother and a half-sister.
In 2003 Meghan graduated from Northwestern University with a degree in theatre and international relations. Since she has admitted to a possibility of going back into education and getting a Masters Degree!
Before she was fully supporting herself an actress she made extra money as a freelance calligrapher for weddings and events.
In 2006 she was a briefcase model on the well-known US version gameshow Deal or No Deal. In an interview with Esquire she said "I would end up standing there forever in these terribly uncomfortable and inexpensive five-inch heels just waiting for someone to pick my number so I could go sit down.". She would have probably never even dreamed that she would become a princess back then!
Meghan attended Pippa Middleton's wedding reception back in May!
Following many minor roles on TV shows such as CSI:NY and 90210, Meghan finally got her break into box office movies in 2010 making appearances in hits Get Him to the Greek and Horrible Bosses.
In 2011 she landed the role she is most known for, as Rachel Zane in the USA network drama Suits. However, she will be leaving the show to move to London and focus more on her relationship with Prince Harry. What a life!
Find this article interesting? Don't forget to share it with your friends!