Living
10 Cost-saving Techniques For Students
Being a student is hard enough without having to worry about money! Check out this list of 10 cost-saving techniques, so you can worry less about your student loan and more about the 3 deadlines you've got coming up!
1. Bring Packed Lunches
Spending a fiver on lunch each day is a great way to throw away your student loan. Bring a packed lunch, that student shop isn't as cheap as you think it is.
2. Make your own coffee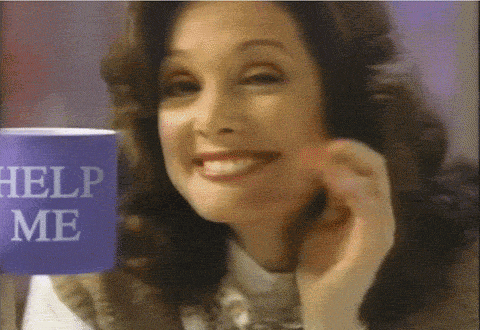 Same goes for the morning coffee you desperately need to get through your 9 am. Make it yourself and bring it into uni in a flask or travel mug instead of buying from your student coffee shop, you have no idea how much you will save!
3. Avoid eating out and getting takeaways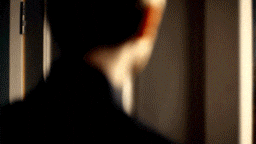 Stick to cooking your own meals as much as possible, it will be much cheaper and gives you the opportunity to improve your culinary skills! Save meals out and takeaways for special occasions, that way you won't blow all of your student loan on food!
4. Ditch the car
Walk or use public transport wherever possible, don't drive, most places don't have free parking and paying for parking will really rack up!
5. Discounts
Really take advantage of your student card for student discounts when shopping. Invest in an NUS card for as little as £12 for the entire year, or sign up to a site like UNiDAYS for many of the same student deals for free!
6. Become a student ambassador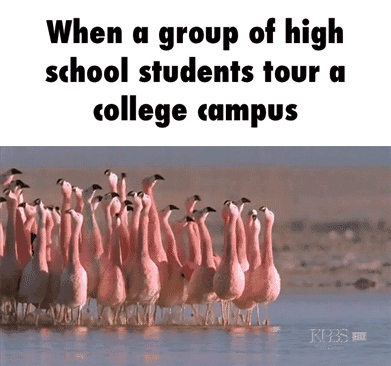 Uni's are always looking for students to help out at their events, it looks great on your CV and you get paid for it, it's a win-win!
7. Avoid buying branded items
I know there is a huge debate that Heinz ketchup is the best ketchup but if you're only going to dip your chips in it, does it really matter? (Please don't hate me for saying that!)
8. Use a rail or coach card for travel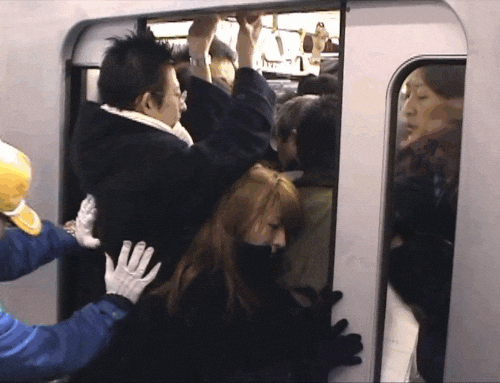 Discounted travel for when you want to go home to see your mum for the weekend. Get a free railcard when you open up a student bank account with Santander.
9. Only take cash on nights out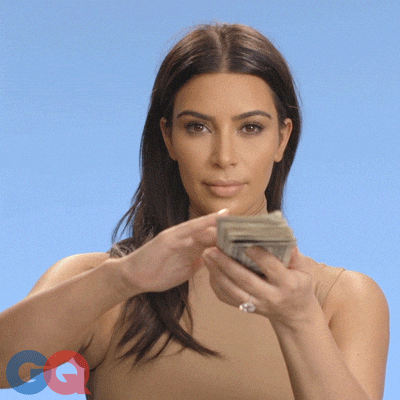 After a few drinks, you're not really thinking about how much you're spending, it's not until the next day when you check your bank account and realise what you've done.
10. Freeze your groceries
This way you don't waste food and your meals last longer.
Do you know any cost-saving techniques we have missed? Let us know in the comments below!
Feature Image Link:
https://www.money-rates.com/imagesvr_ce/844/piggy-bank-compressor.png