We're told time and time again that the friends we make at university will be our best friends for the rest of our lives. This is all well and good but before you get to that point you have to actually make the friends first. You might think that making friends at uni is a piece of cake- maybe you were a big deal in high school and the captain of the football team or whatever. However the reality of the situation is that even if you were a big fish in a small pond before, you are now in a very, very big pond. These are some tips for creating a social circle at university:
Go to Class
Lectures are a great place to meet like-minded people as if you both chose the same course you must have some things in common right? Sit next to anyone who looks friendly and maybe start a conversation after class (if you try starting a conversation during the lecture your lecturer may not be too impressed). It's always good to have a friendly face when you're hungover and quite possibly dying at your 9 am.
Get to Know Your Flatmates
If you're living in a dorm you're lucky because it can be easier for you to meet people. However the people in your flat are not placed their according to matching interests or likes, so it can be very hit or miss. If your flatmates seem like people you could see yourself getting on with maybe suggest having a flat dinner where you all cook and eat together.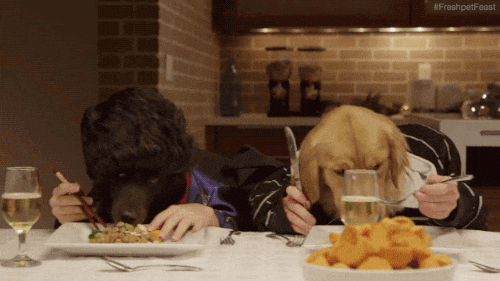 Join Some Societies
If you're not vibing well with the people on your course and your flatmates suck then join a few societies that capture your interest. This is a good way of finding people with similar hobbies to you which gives you something to bond over. It's also something to do in your spare time! If you'd like to know the best societies to join at university, check out my other article: The Best Societies to Join at University
Go to Events
If your uni does events like bonfire night or parties at a designated club go check them out! Yes, nobody wants to be the loner who hangs out in a corner by themselves. However it's better to be a loner at one event than to potentially be a loner for the rest of your university career.