Living
How To Deal With Homesickness At University
Dealing with homesickness while you are at university can be a real struggle. It's something that can affect your life in a big way and can ultimately impact your studies (and when you're paying £9,000 a year in tuition fees, this is something you definitely don't want to happen!).
Regular phone calls/FaceTimes with your family and friends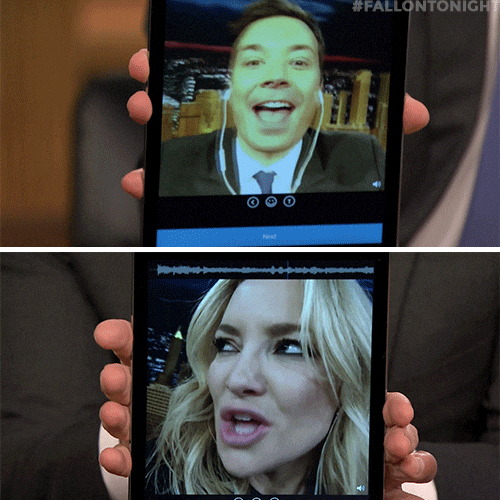 This is a big help for those who are just missing a familiar face or voice: something as simple as telling your loved ones about your day can be all you really need to feel better. Speaking to your friends and family regularly can really help minimise the distance you are feeling from hom, as you are still in the loop on what everyone is up to. You'll feel like you never left!
Make sure you have lots of photos of your friends and family in your new room
Having photographic reminders of your loved ones in your bedroom can really help to make it feel more homely and as a result make you feel more at ease. Displaying your photos in your room can be a real comfort to you on the days you are feeling a bit low. Most university rooms have a noticeboard you could use to pin up your photos and this is a perfect alternative to risking your deposit by blue-tacking or pinning photos to your walls. There are tons of cheap online printing companies that will deliver your photos straight to your door, so don't worry about having to trek it into town to print them yourself!
Bring your teddy bear There's no shame in bringing along your favourite childhood teddy bear (come on we all have one!). Something as simple as bringing Ted along to university can really help you feel closer to home. If you are embarrassed to have Ted on display when you invite friends over, I'm sure he won't mind being hidden under the bed for a few hours!
Stay busy!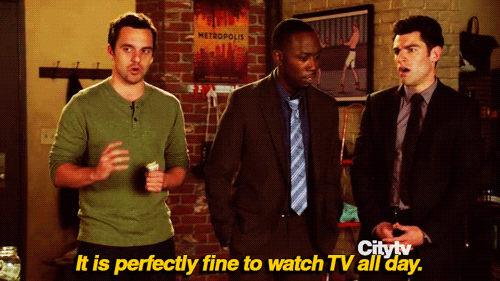 Nothing brings on feelings of homesickness more than sitting alone in your bedroom doing nothing. Stay busy! Catch up on that uni reading you've been neglecting (or failing that, catch up on your favourite TV show on Netflix).
Spend time with your uni friends and flatmates
The best way to make university feel more like home is to get comfortable with your new environment and the people in it, and the only way you are going to do this is by spending time with the new people in your life. The people you meet at university are supposed to be your friends for life right?
Try to avoid going home every weekend
I know it's tempting to just go home when you are feeling homesick, but that is actually one of the worst things you can do. By going home every weekend, you are only hindering your university experience. To your new flatmates and friends you are just 'that person that goes home all the time'. They may feel as though you are not making an effort to fit in or be friends with them. Your bank account will not thank you either! Even with a rail or coach card, travel is expensive, so going home every weekend is really going to eat into your student loan!