Living
ASOS: Introducing 'Try-before-you-buy'
Calling all ASOS lovers, this one's for you! ASOS has answered our prayers, introducing their new 'try-before-you-buy' system, giving us a chance to go on a major spending spree without having to pay for a thing (well, not for 30 days!).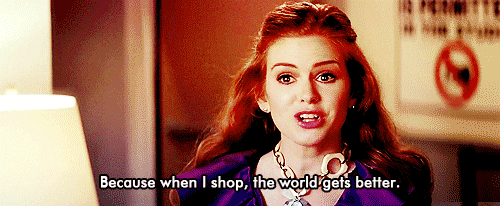 We know how much of a pain it is to order something, only to send it back and have to wait a painfully long time for those pesky refunds, all the while having a massive wodge of cash missing from your bank account! ASOS' new scheme allows you to order whatever you want and only pay for the items you decide to keep.
Global Trading Director at ASOS, Nicola Thompson said: "We are constantly looking for new ways to improve the ASOS experience for our 15.4 million customers around the world. 
"We know people love the option of paying later only for the things they keep, and are excited to introduce this for customers shopping on our app in the UK." We are super excited to try this out, if you are too, keep reading to find out how it works.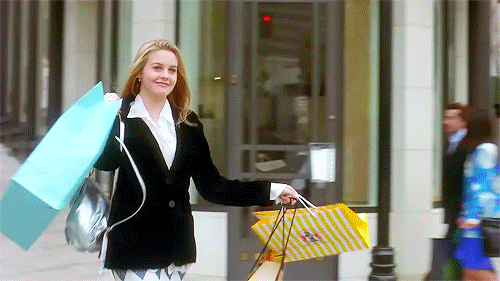 How it works:
To use this amazing new scheme, all you need to do is download the ASOS app, which is available on all Apple and Android devices. You must be over 18 years of age, have a mobile number, email address and be a UK resident.
Order anything you want from the app, and we mean anything! All available items will now have the try-before-you-buy option! When you've picked all your items, head over to your payment options and select Klarna Pay Later. You can then place your order without paying a single penny! Klarna will then send you an email, confirming your payment instructions. You're then free to sit back and wait for your items to arrive, ready for you to act out your The Sweetest Thing-style outfit montage! Choose the items you want to keep and send the rest back using any of ASOS' return options.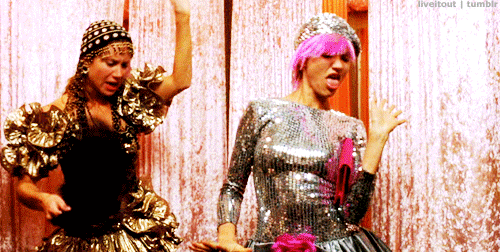 What to be careful of:
Payment for your items must be made within 30 days of your items being dispatched, NOT the date they arrive with you! You will receive a tracking link within your confirmation email, so make sure you pay close attention to this and make a note of the dispatch date to avoid being caught out! We recommend paying for your order as soon as possible to avoid any additional charges, payments can be paid by either credit or debit card.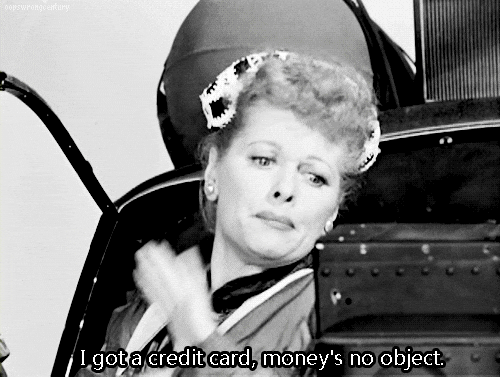 Failure to make full payment on time will result in Klarna sending you a late payment reminder. Doesn't sound like a big deal, right? Wrong! Details of your late payments could be shared with credit reference agencies, possibly damaging your credit score. This is why Klarna will run a soft credit check on you before they allow you to use their services, don't worry though, this won't affect your rating!
Another risky issue with Klarna's Pay Later scheme, is that it's not regulated under the Consumer Credit Act. Section 75 protection, which applies to credit card purchases of between £100 and £30,000. Therefore, anything you buy using this scheme, will not be protected by this Act. should anything go wrong. However, Klarna does has it's own protection policy, which is outlined here.